Our Background and Vision Moving Forward
We do things a bit differently, and that's the way we like it!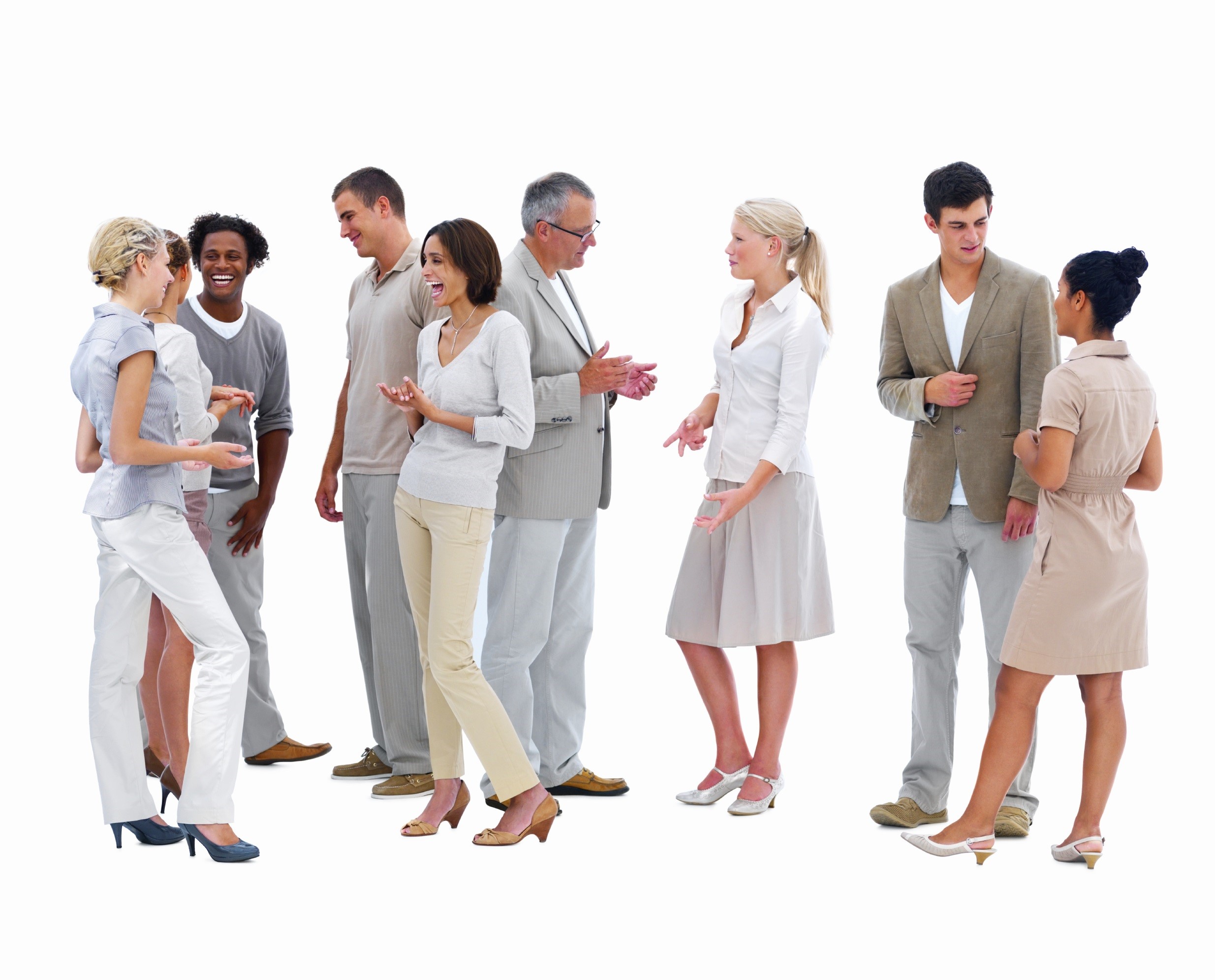 After over 35 years in sales, marketing and customer experience management, we set out to create an innovative, customer focused, turnkey solution for today's leading businesses and service providers. Our extensive background in this field and forward thinking approach led us to develop and launch Clientech.
The foundation behind our company is the retention of the valued clients that businesses and service providers already have. This is done by focusing in on the customer experience. Today's firms spend vast amounts of advertising dollars to generate new business while often times taking for granted the customer base they already have. In the end, businesses are not only soliciting for new clients but are left scrambling to replace ones that they have lost due to a lack of proper attention.
Retail establishments will benefit from our innovative solutions that bridge the gap between the first sale and the next by developing and maintaining a positive customer experience throughout the ownership period. Service providers will strengthen the connection with their clients by creating warmer, more individualized relationships. The result is greater customer retention and increased growth through enhancing the customer experience.