Performance E-mail Marketing
We do things a bit differently, and that's the way we like it!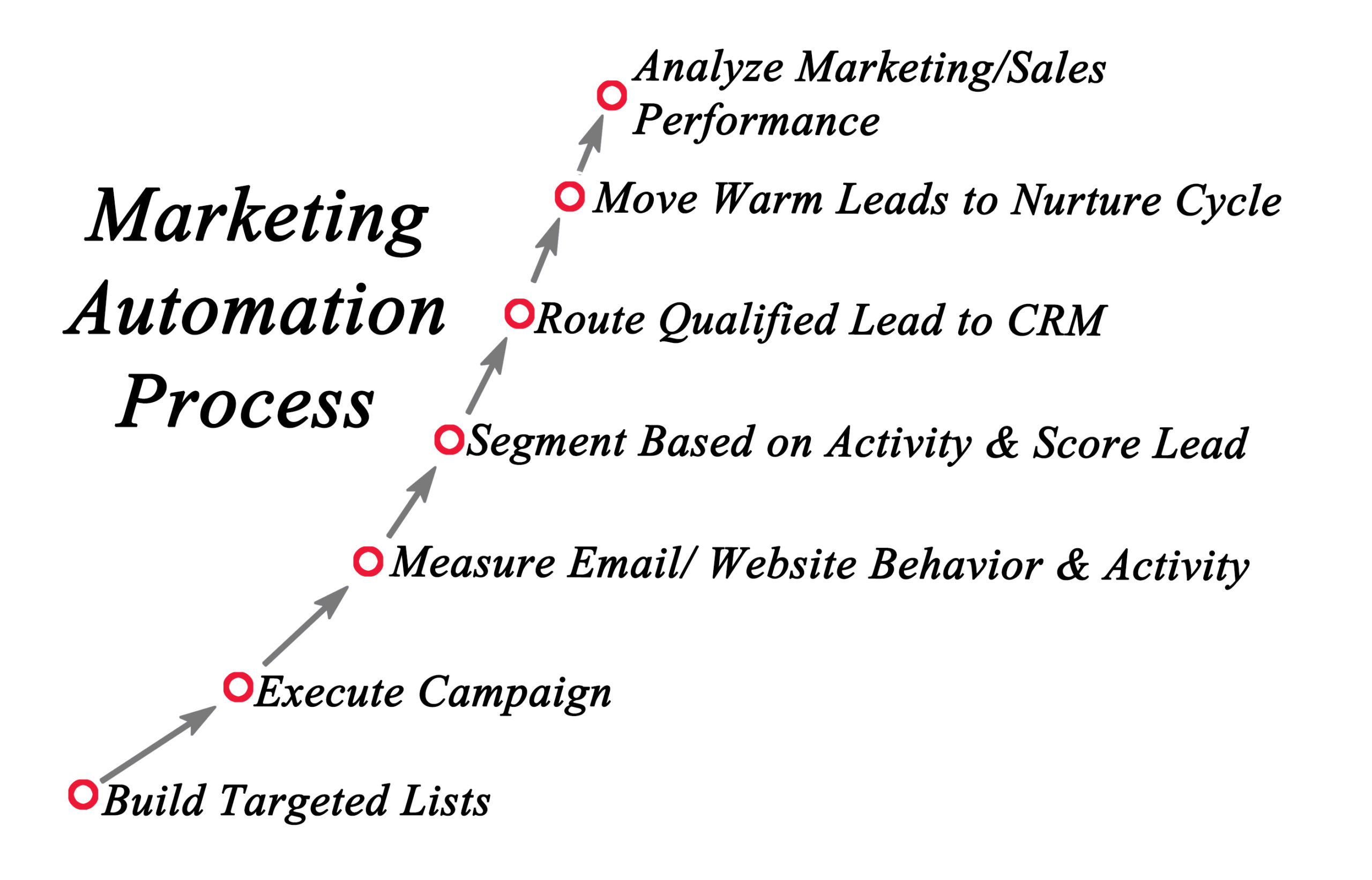 The Performance E-mail Advantage
Keep your customers or patients engaged with customized targeted e-mail campaigns. Whether you choose a trigger based automated program or an engaging targeted marketing program, we make the process simple and very effective. Although similar to target marketing, this is strictly e-mail based. Our team of copy writers and graphic designers will design a unique and innovative campaign for your needs.